Pharmaceutical Marketing Experts
12.07.2021
Medical Data Management is a recognized expert in marketing communications and research. Due to flexible communication tools and a unique, updated syndicated database, we can launch and support a project of any complexity, choosing the most effective communication strategy.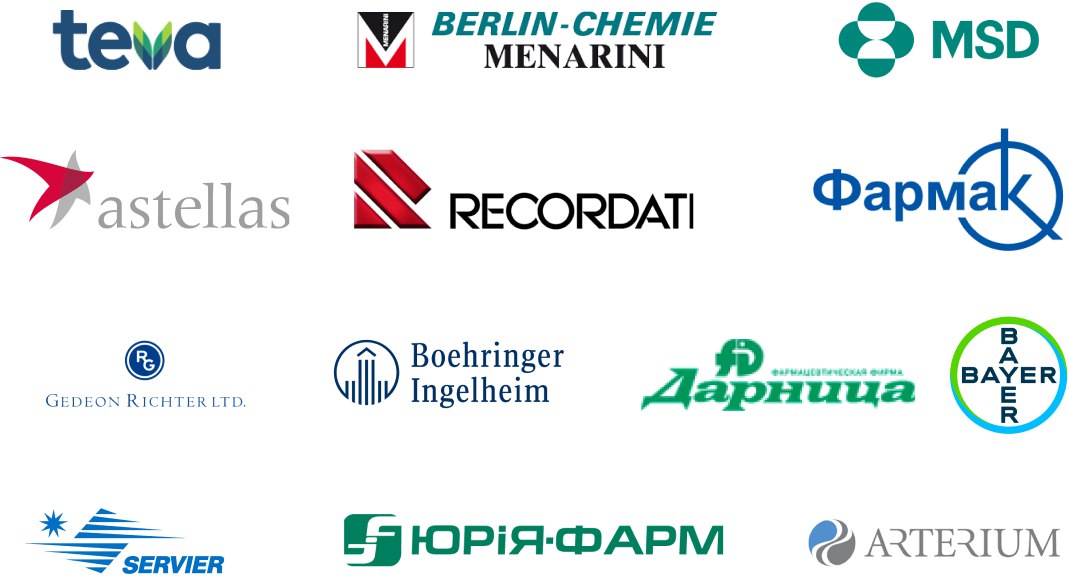 Innovation and technology
12.07.2021
Every day we strive to improve the quality of services provided in the pharmaceutical marketing market. In this regard, we introduce new technologies and tools, interact with the best technical solutions and providers. That's why we made our products the most technologically advanced and flexible in the market.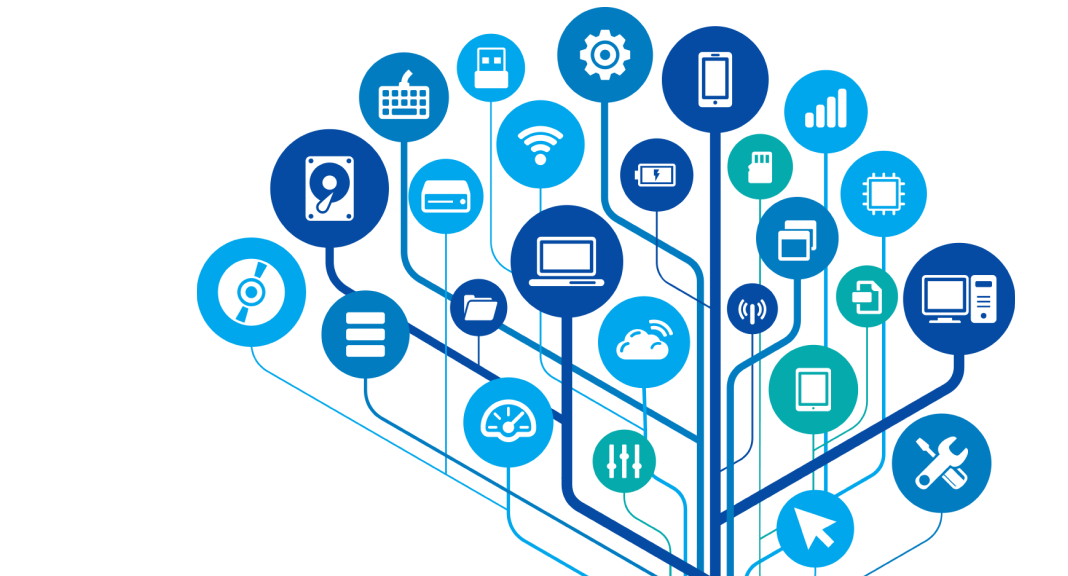 20 YEARS OF EXPERTISE IN PHARMACEUTICAL MARKETING
MDM Company is a thought leader in the provision of marketing, communication, and research services in the pharmaceutical markets of Ukraine, Kazakhstan, Uzbekistan. Each year the company is a milestone in the development, history, and formation of domestic pharmaceutical marketing:
Ukrainian office of Medical Data Management was opened
MDM launches research of promotional activities of pharmaceutical companies PromoTest™
MDM creates the PharmBase syndicated database and a specialized call center
MDM launches RX Test™ and Patient Support Programs using the Medreestr™ database
MDM launches Call-Rep service, a medical representative who communicates with doctors and pharmaceutists by phone
The company launches Appteka and Lektorium online training platforms for doctors and pharmaceutists
MDM IS A TEAM OF PROFESSIONALS
MDM is an expert in providing marketing, communication, and research services to the pharmaceutical market in five countries.
Nadia Kryachok
Founder and Advisor
Ekaterina Aksyonova
Head of telemarketing department
Sergey Vlasenko
Head of Marketing Research Department
Felix Korshikov
Head of the department of contract medical representatives
Viktoriya Spivak
Sales and Marketing Director
Lana Lurye
Client Business Partner
Tatyana Sandulovуch
Client Business Partner
Olga Alievskaya
Client Business Partner
Yuliya Vdovich
Head of Project Support Division
Tatyana Golovko
Head of HR Department
Alexandr Melnik
Head of IT Department
Galina Tsibanuk
Head of data input and processing department
Elena Nizhniaya
Head of Content Bureau
Kristina Shemchuk
Data Protection Officer, Lawyer
Oksana Evdokimova
Head of Database Department
Yuliya Zenina
Head of loyalty program department
BECOME A PART OF THE TEAM
We are looking for employees to join the MDM team.
We are always ready to cooperate with the best people and can value your ideas, professionalism, and responsibility. You can join us by applying for an open vacancy or by sending your CV.